Jetta aims to turn our customers' innovative product concepts into real marketable products, with an end in mind:
To bring joy and happiness to children and parents around the world;
To inspire children, teenagers to big dreams and leave them with treasured memories.
To provide better lifestyle entertainment to the society;
To make the world a more convenient and better place to live.
TOYS
As a world's leading OEM company in the toys industry, Jetta offers extensive OEM services to a wide range of toys product categories ranging from simple toys to complex toys embedded with latest technologies:
Stuffed dolls
Action figures
Fashion dolls
Pre-school toys
Premium product items
Highly decorative gifts and ornaments
Electronic toys
Radio-controlled toys
Electromechanical toys
Computer interactive toys
Robotic life-form companion pets
Mobile gaming devices
OTHERS
Today, Jetta has successfully evolved into an OEM company that manufactures not only toys products but also a range of diversified product categories in other areas, including: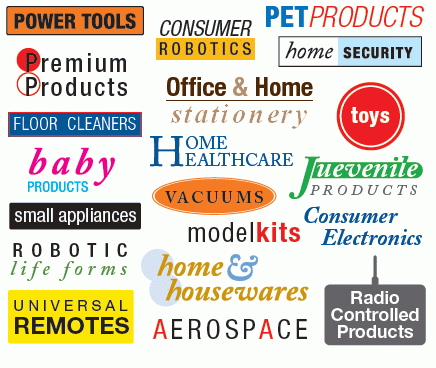 Jetta is progressing into a new digital era in product development, corporate culture and contributions to the global society. With our dedication to offering innovative OEM solutions and excellence services to our business partners, we continue to expand our product line to meet a broader range of customer needs in the field of digital technology and next-generation robotics.