As a world's leading OEM company in the industry, Jetta offers extensive OEM services to a wide range of product categories ranging from robotic toys to complex home service robots with latest technologies: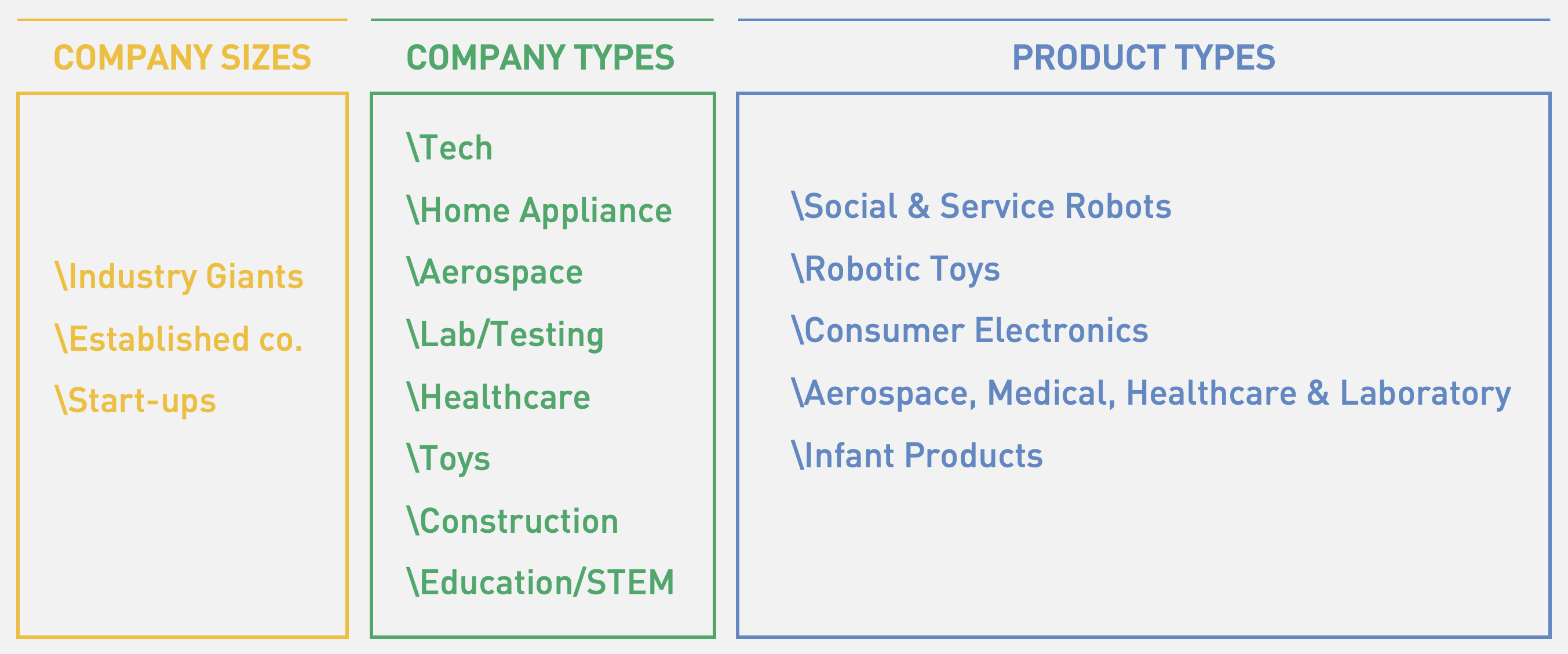 Case Studies:
Rice Robotics
Snoo
Sphero
Embodied
Partners
Jetta is progressing into a new digital era in product development, corporate culture and contributions to the global society. With our dedication to offering innovative OEM solutions and excellence services to our business partners, we continue to expand our product line to meet a broader range of customer needs in the field of digital technology and next-generation robotics. 
At Jetta, our customer-focused philosophy is to always see our clients as our partners. Our tenet is to be their professional, helpful and trustworthy partner to deliver customer-focused and demand-led solutions to assist them at all times. We believe that this philosophy is the key achieving win-win situations and to building long-term relationships with all our clients and business partners (See Our Philosophy).
Building upon this mindset, we join hands with our partners as a team to maximize synergy and to achieve our common goals together. Over the years, Jetta has established sound reputation through working in partnership with the world's largest toy giants and top brand names. In diversifying its product portfolio, Jetta also serves a number of famous brand names in
the non-toys market.
If you believe that we can be your business partner, please contact us. We look forward to working with you in the future.