Production of quality products depends on both manufacturing facilities and effective planning and control systems. Jetta has excellent in-house facilities and production-planning teams to setup a full range of major processes needed to manufacture its products. These manufacturing processes are described below.
 
Plastics Processes
Jetta encompasses the following plastics processing capabilities:
Injection molding with machines with statistical process control*
Rotational casting
Blow molding
Rapid hot & cold molding
*Statistical process control is widely used in the molding processes. This ensures molded parts can meet tight dimensional and aesthetic requirements.
SMT

Electronic Assembling is one of Jetta's strengths in manufacturing processes. Its strong electronic engineering support and equipment have successfully expedited and improved the precision and quality of the assembling processes. Such processes include:
Chip on Board
Surface Mount Technology (SMT)
Through-hole PCB assembly
Testing and inspection equipment, such as computerized in-circuit testers and visual comparators, are available to support complicated PCB assemblies with hundreds of components:
Wireless connectivity test set/ Bluetooth module
X-ray BGA machine for bonding quality checking
10-zone reflow system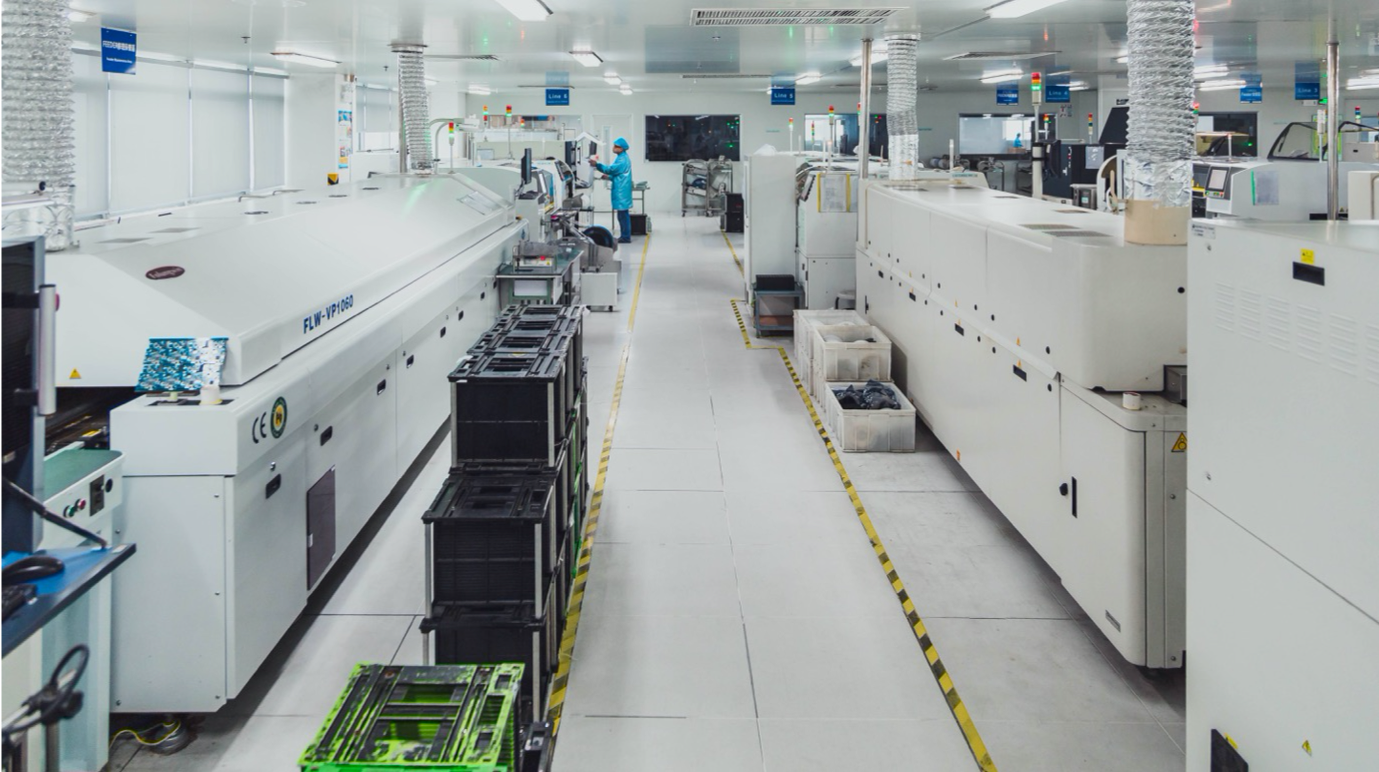 Clean Room Facility - To ensure that high quality products are always produced by controlling the environment that the products come into contact with, two clean room facilities were installed by Jetta in July 2005. The grading of those rooms are rated Class 1,000, and Class 10,000 respectively, with a total area of 60 m2.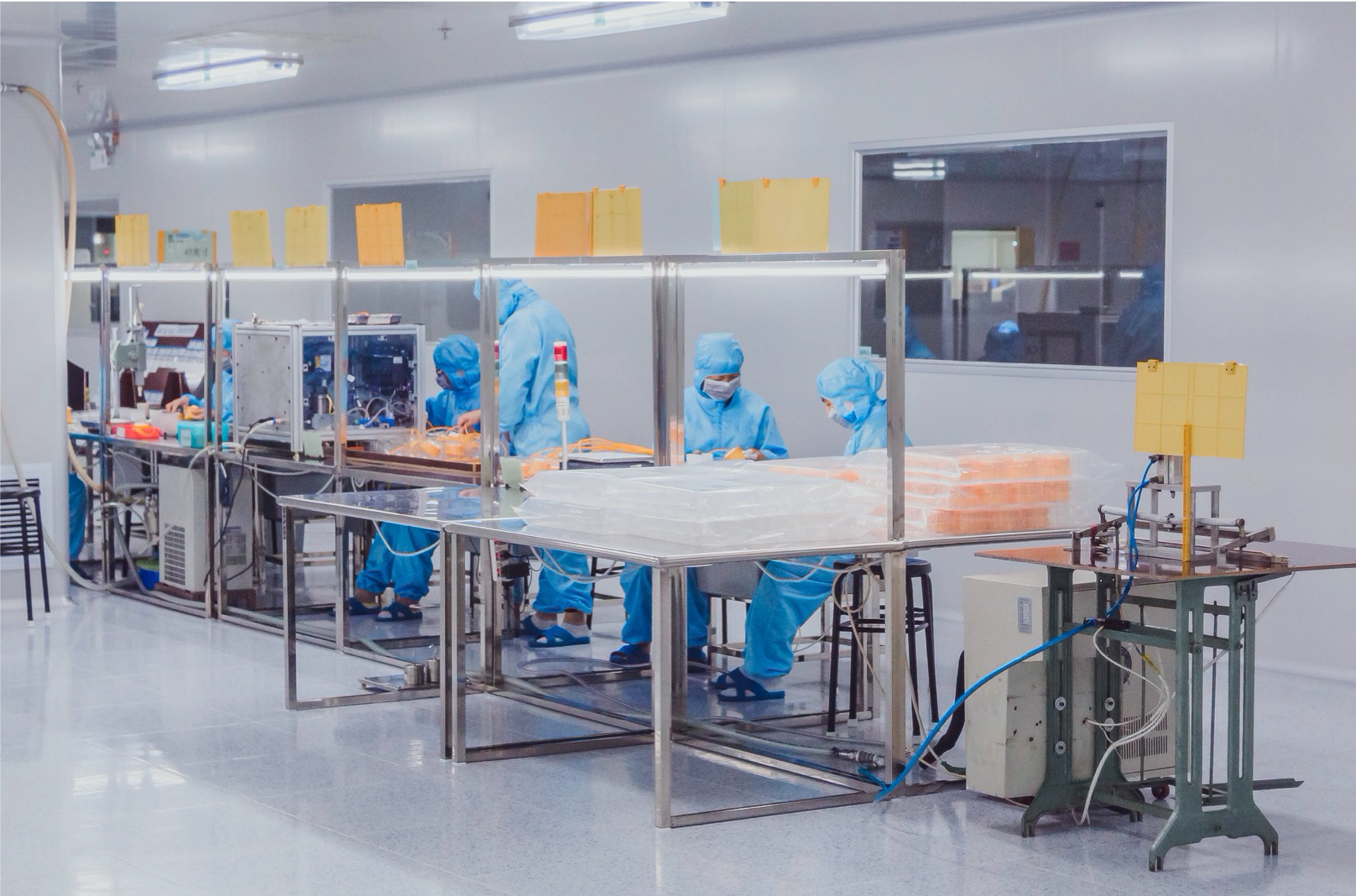 RoHS Compliant Production - Comprehensive
RoHS system is in place to assure that our products, and our components, comply the requirements of the European RoHS Directive, which came into force on July 1, 2006.
Decoration Process

Another important process is decoration. Jetta's in-house facilities are available to support artwork development, paint mask and tampo plate making for the following decoration processes:
Spray painting
Tampo printing
UV printing
The increasing awareness in environmental concerns got Jetta's attention as well.  Jetta has continued to develop new innovative processes aiming at minimizing VOC (volatile organic compounds) emission during decoration processes and providing a better environment for workers.  Jetta has developed the following technologies:
A series of all electric tampo printing machines with patented technology of enclosed ring cup to minimize energy consumption & VOC emission;
A water base paint making and application system to minimize VOC emission;
A fresh air mask system to provide solvent free air supply for spray-painting workers in production.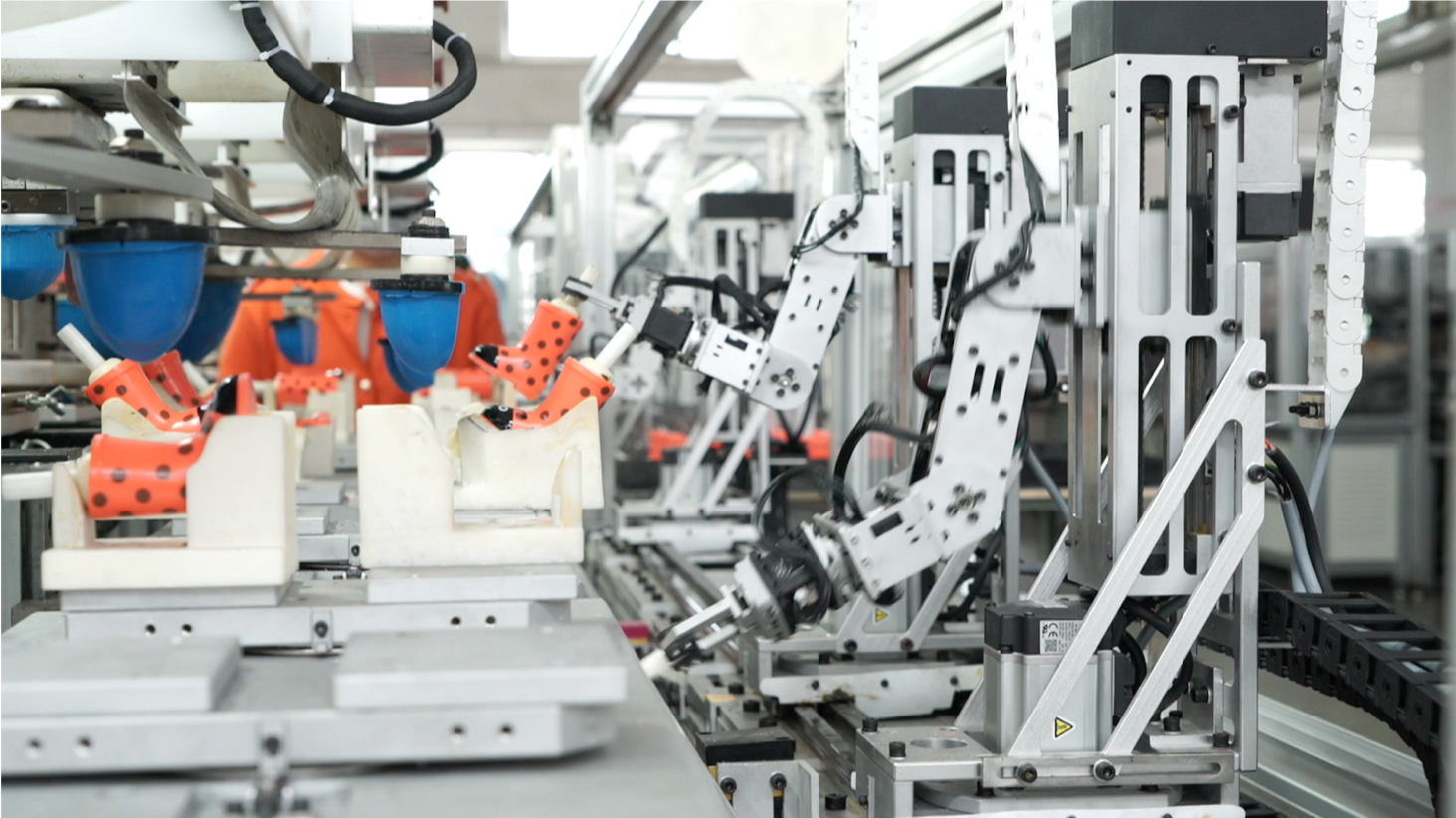 Assembly Workshop & Packing

Jetta has an experienced team of manufacturing engineers to design assembly lines and production cells for efficient assembly. Inspection stations are appropriately integrated in the assembly lines to ensure the quality of sub-assemblies and finished goods. Jigs and fixtures are developed in-house to support assembly operations.

Facilities are available for a wide range of packing methods, including, blister sealing, clamshell packing, HF sealing and shrink-wrap. 
Sewing Operation

Jetta has extensive sewing facilities to handle different types of fabric products. In addition to common fashion dolls' costumes, plush and stuffed toys, Jetta has experience in producing products for infants, such as baby carriers and bouncers that use heavy gauge fabric materials.
Miscellaneous

Additionally, Jetta has the capability to perform the following manufacturing processes:
Doll hair rooting and Grooming
Vacuum metalizing
Flocking